Logo Design & Development
Creating logos is the holy grail for a branding agency. Being a part of a logo design is like being part of the birth of a child- it's an inspiring opportunity, it's the ultimate challenge, it's an honor and for our designers, it's how they earn their stripes. A logo's visibility is undeniable from websites and advertisements to signs and business cards a logo is the foundation of a brand.

Creating a new logo is a crystalizing moment for branded logos for any type of company. We approach the design with clear objectives. Our process is grounded in research, iterative by design, and informed by years of hands-on work building brands across every industry.
Our process begins at the source – with the client. Our conversations about the model or design of a brand are integral to creating a logo that reflects the brand identity. Brand storytelling should make waves, but if it doesn't have a foundation of research and frank conversations justifying it, success might be a piece of luck. That's why our logo design process starts with groundwork with the client every time.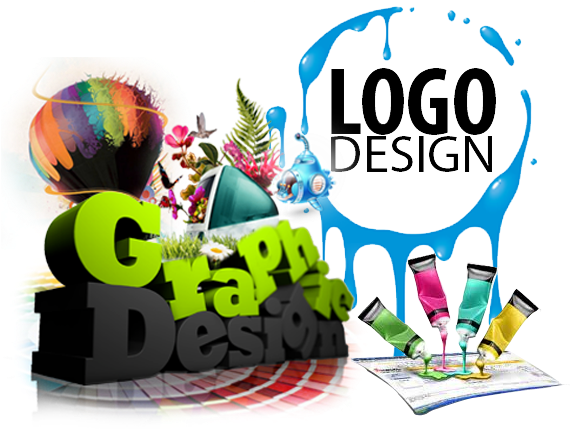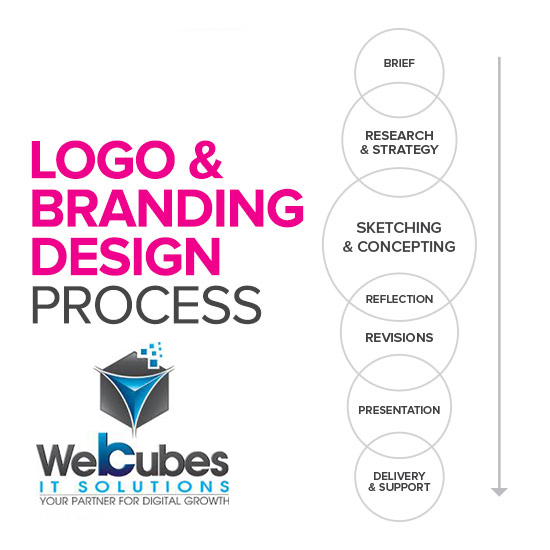 Creating brand identities is such a great and rewarding experience. As designers, we strive to create the best brand identities.
WebCubes IT Solutions, our logo design process is of high-quality research and friendly design. Our team goes hands-on with clients to create a logo that makes a real impression and branded a unique identity for your company with pride.
We provide the client with unlimited revisions regarding the design or color combination. Even after the design and the branding color combination is conformed we support regarding the updates in design or branding colors.

Lets Get Started
Your Project
We'll help to achieve your goals and to grow business


495 Central Park Avenue
#204, Scarsdale, New York, 10583