Part of setting up a successful online business is choosing the right domain name. What may sound catchy is not necessarily the best name to represent the company on the Internet. domain registration The SEO process starts by building the proper Internet brand and domain registration is a large part of that.

Our partners benefit from our years of expertise in the SEO field as we work together to choose the right domain name that will truly benefit the online entrepreneur.
While we cannot give away all of our secrets here, we can tell you that the domain name is very important to how a Web site is marketed. It affects what keywords can be used in the campaign to get the Web site to the first page of Google and the right or wrong domain name can make the entire process easier or much more difficult. Remember, your URL is your Internet business address and we want to make sure that it is located on what will hopefully become a very busy street.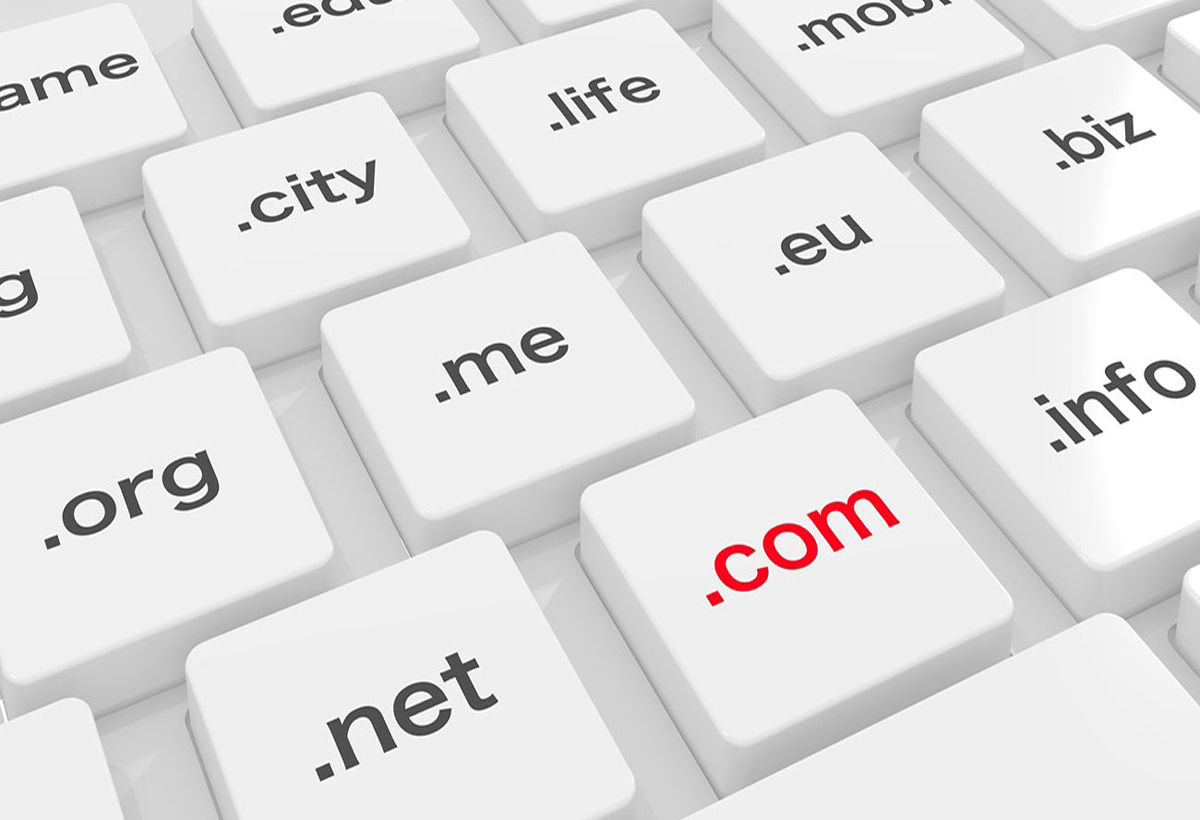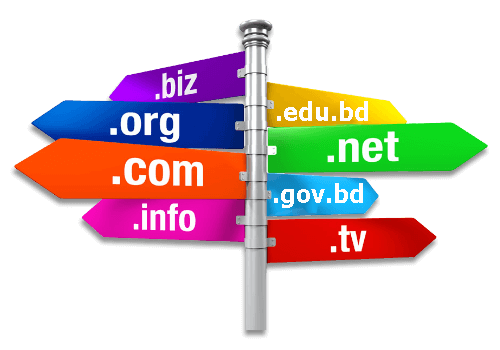 The domain registration process is an extremely easy one and a service that we offer to all of our clients. If you already have a domain name, it can easily be transferred over to our service for yearly renewals. For those that have yet to register their domain, please contact us so we can work together to secure and register the most beneficial domain for your business.
Call Us Now
(845) 788-5662
(213) 478-3637

495 Central Park Avenue
#204, Scarsdale, New York, 10583